Dedicated to Big Dave Lewis 1944 - 2006

Evil Ways / Urchin's sound man, tour manager, mentor, and above all, friend. "It wouldn't have been the same without you."
Video of the song My Lady uploaded to You Tube. Video created from the BBC Sci Fi program Journey To The Unknown episode 10 - EVE which inspired the song.
High Roller Records Have now released the new Urchin CD "Get Up and Go" featuring 8 tracks at a price of 12 Euros and available from their online shop at www.hrrecords.de/shop

The Double LP Featuring 12 tracks is currently on Pre-sale and scheduled for release on 13 January 2012. Three different versions of the LP will be released cost ranging from 18 to 23 Euros.
Urchin started out life in 1971 as Stone Free before becoming Evil Ways in 1974 and finally Urchin in 1976. The group went their separate ways in 1980.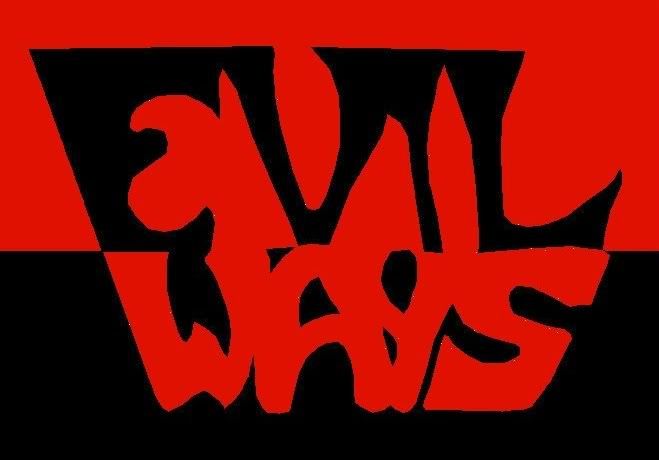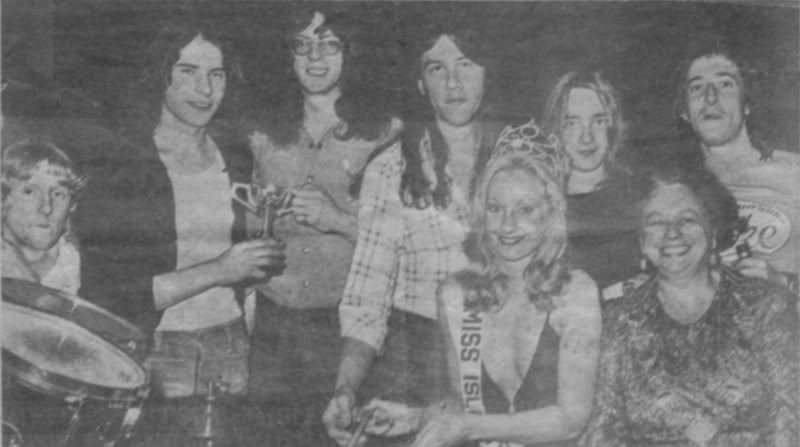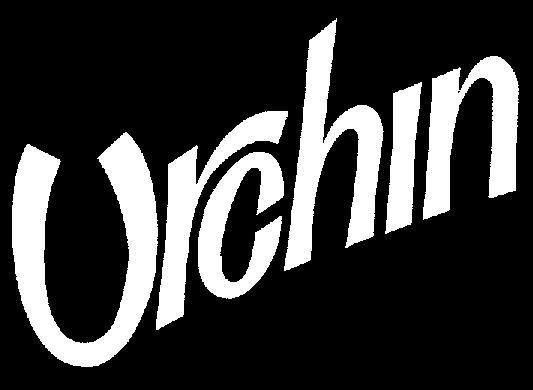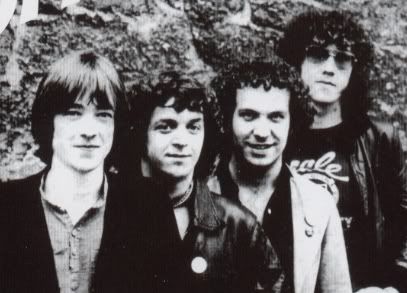 This page is a tribute to the band(s) and their music.